USFULL NLC1-D series AC contactor, popular in industrial control and protection. 3pole and 4pole, AC coil and DC coil both available.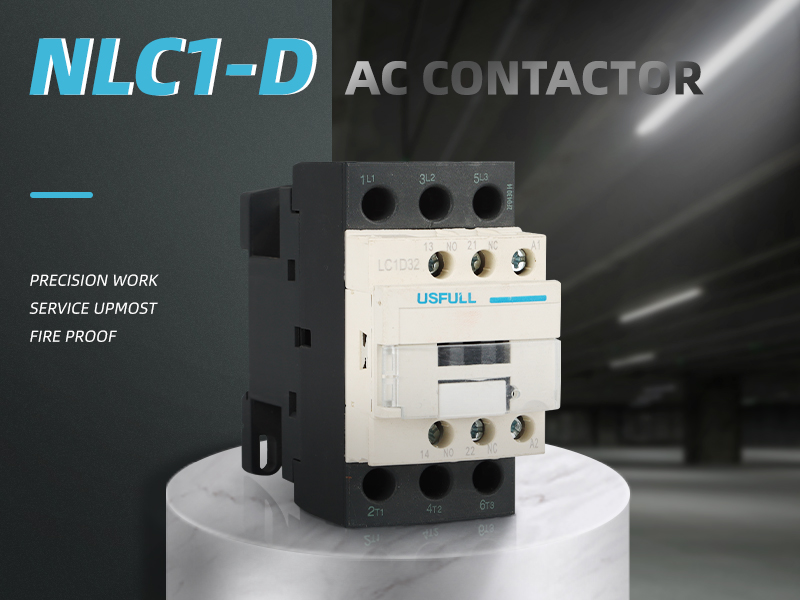 USFULL contactor is suitable for using in the circuits from 24V up to the rated voltage 660V AC 50Hz or 60Hz, rated current up to 95A, for making, breaking, frequently starting & controlling the AC motor.
Contactors and overload relays are the largest selling line of contactors and starters in the world. They offer high reliability with long mechanical and electrical life and the most complete line of accessories in the industry.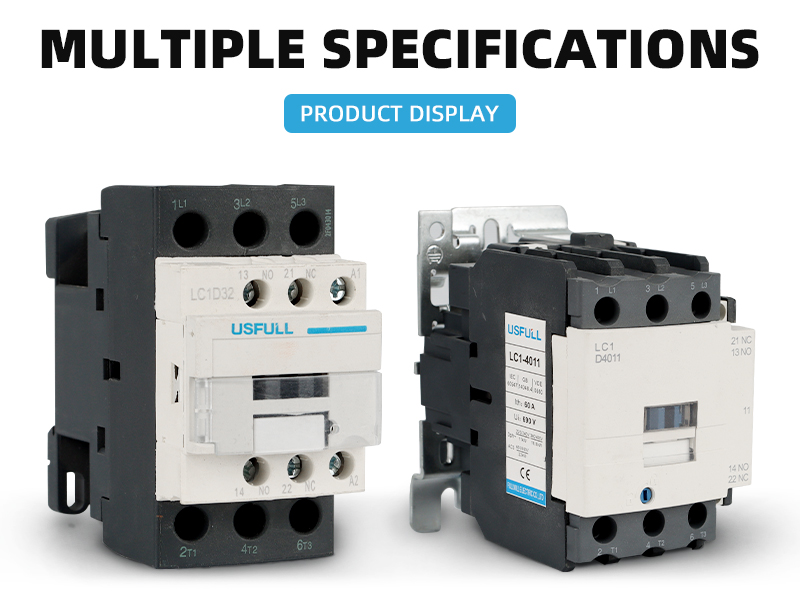 USFULL NLC1D series AC contactor, new design of LC1-D, has new appearance which is widely used in industrial control and protection.
USFULL offers NLC1-D from 9A to 95A. You can find the new design contactor above 95A from USFULL professional sales person.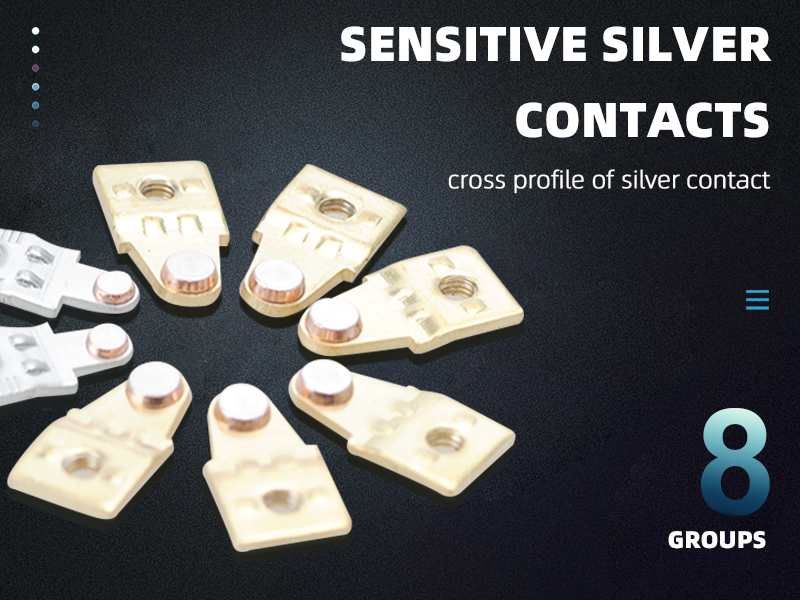 Silver Contactor: 85% silver contact, silver alloy material. Improved electrical conductivity,
more sensitive on-off capability, and greater overload capacity.
Welcome to inquiry about the AC Contactors, send us your requirement.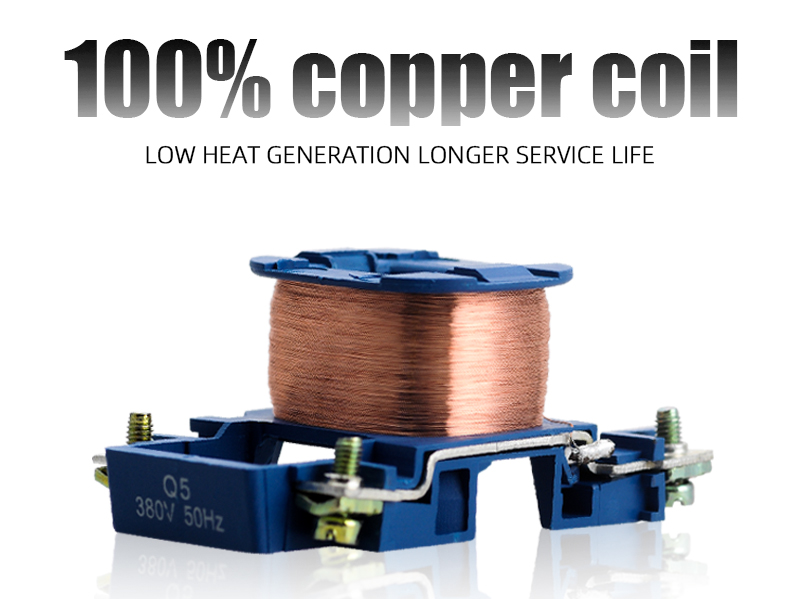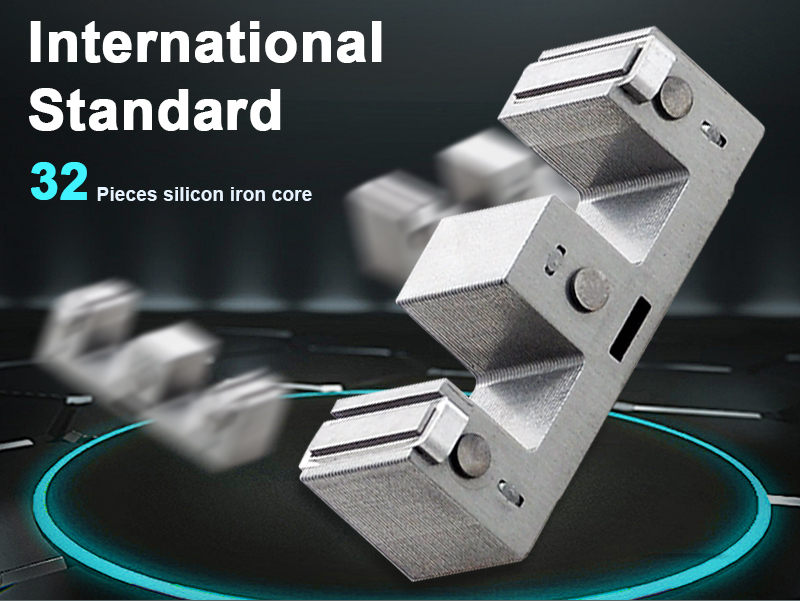 Iron core: Moving core and fixed core were made of high-precision silicon steel material. The iron core is composed of 32 pcs iron sheets.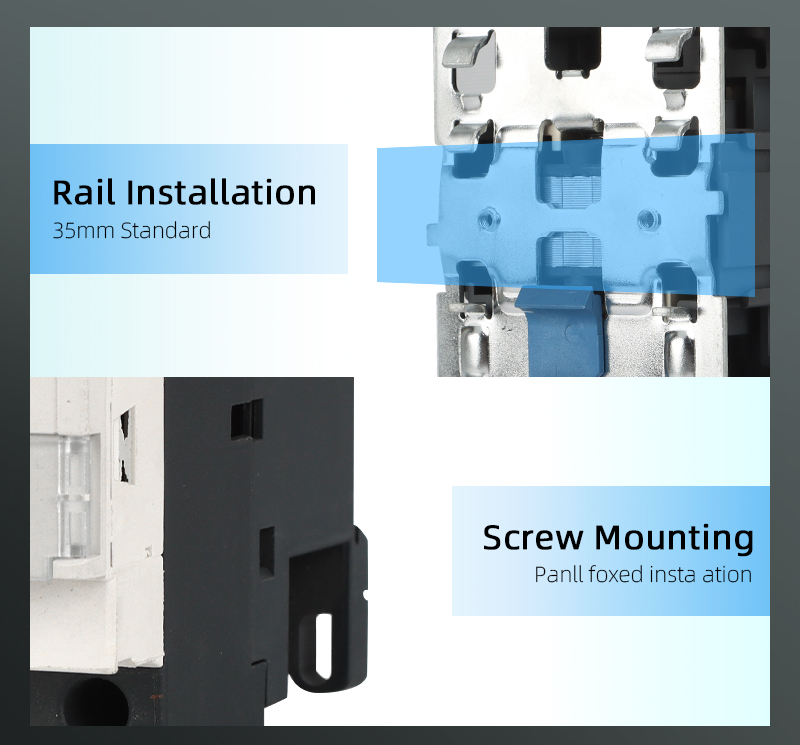 lnstallation method Choose the installation method according to the occasion